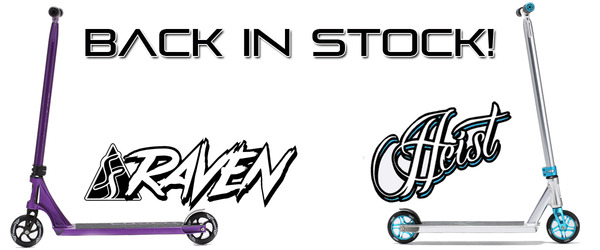 Hello, I hope this week finds you all busy and excited for what 2015 has in store. We are super excited about this coming year. I want to make you all aware of some changes that have been made and changes that are in process.

Ben Christ - Ben made the decision to step down and focus on some other projects he has going on, we want to thank Ben for his time here at Gravity Group Inc. Effective 1-12-2015 Ben is no longer an employee of GGI, please forward all questions to either Twan or Tony.

Shipping Charges – Effective Feb 1st all orders will have shipping charges. We have tried to survive with offering Free Shipping on orders over $1200 but we are finding that the costs are too great. Rather than making the change sooner we chose to absorb the costs through the holiday season to help support you and your business growth. We have done a great job of negotiating the best rates we can via UPS and LTL and will pass along those saving to you. If you have any questions please feel free to call Tony or Twan.

We thank you for your support in 2014 and look forward to an even better 2015.

FOR ALL QUESTIONS CONTACT US

PHONE : 503.563.6600