Blog
Posted by on
Good Afternoon Everyone!
August 21, 2017 Gravity Group will be closed for the 2017 Solar Eclipse. We will be back in action on Tuesday the 22nd. We're expecting an extra million people in the Pacific Northwest; traffic is going to be a mess!

Please feel free to email us if you have any questions. We will not be shipping orders on Monday August 21, 2017.<>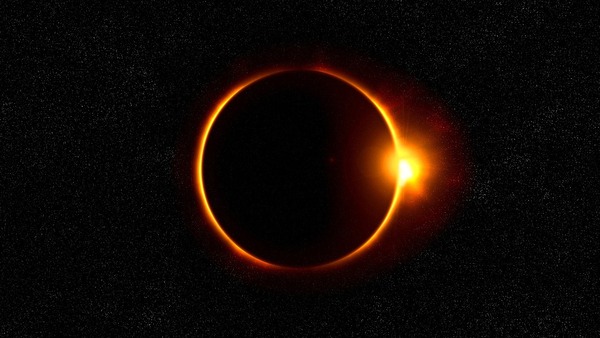 FOR MORE INFO PLEASE CALL IN
OFFICE : 503.563.6600

Gravity Group Inc.
9720 SW Hillman Ct
Suite 840
Wilsonville, Oregon 97070
US

Read the VerticalResponse marketing policy.
Good Morning! Happy Monday! Our office phones are working again. [...]
Good Morning - We wanted to give you an update on what is going [...]
REMINDER!!!!! Good [...]
Good Afternoon - We just wanted to give you an update on what is going on at [...]
FASEN CUSTOM COMPLETES [...]
BIG CONGRATS TO RAY WARNER FOR HIS RECENT WIN AT THE MINI MEGA CONTEST THIS PAST WEEKEND! [...]
GET 20% OFF ALL VINCENT AND BRENDON FASEN DECKS (LIMITED SUPPLY) [...]
WITH SPRING RIGHT AROUND THE CORNER BE SURE TO STOCK UP ON ALL YOUR ENVY & FASEN PARTS! CHECK THE B2B FOR ALL THIS MONTHS SALES! http://WWW.GRAVITYGROUP.CO [...]